VALPARAISO — City Council unanimously approved changes to the city's American Rescue Plan Act spending plan to increase premiums and increase funds for counseling fees Monday night.
Valparaiso received just over $7.6 million in ARPA funds. The bounty order, approved in May, originally awarded $650,000 to all currently active full-time city employees who performed in-person work during the pandemic. In July, the city decided to extend the bonus to several employees who worked during the pandemic but have since retired.
The addition of retired employees will bring the total bonus credit to $663,147.
Councilman Robert Cotton, D-2, said employees who resigned, were fired or otherwise left town without retiring should also be eligible for a bonus.
The board-approved ARPA amendment also increased the allocation of consultant fees. The original draft called for $15,000 for consultancy fees to help distribute the money, but the amendment called for $40,000.
The city has already approved a deal with Indianapolis-based consulting, tax and auditing firm KSM for $20,000. An additional $10,000 will cover bills incurred after working with Barns & Thornburg and Bakery Tilly.
City Attorney Patrick Lyp said the remaining $10,000 would give the city some leeway for any "post-distribution audit requirements." Lyp said he doesn't expect the city to spend the full $40,000.
Cotton expressed concern about the increase in consultant fees.
"I realize that $40,000 is a lot of money. I know that, but when you look around the state and you look at other communities and the advice we have receipts, you should on average expect between 6 and 10 percent of an average grant for administration," Lyp said.
Council Chairman Casey Schmidt, R-3, said working with consultants now will help the city follow the correct procedure "so that we don't have any problems down the road, which would essentially cost us a lot more money. ".
PHOTOS: Valparaiso woman with MS runs 143 miles in five days: 'I feel… grateful'
Valparaiso woman with MS runs 143 miles in five days: 'I feel… grateful'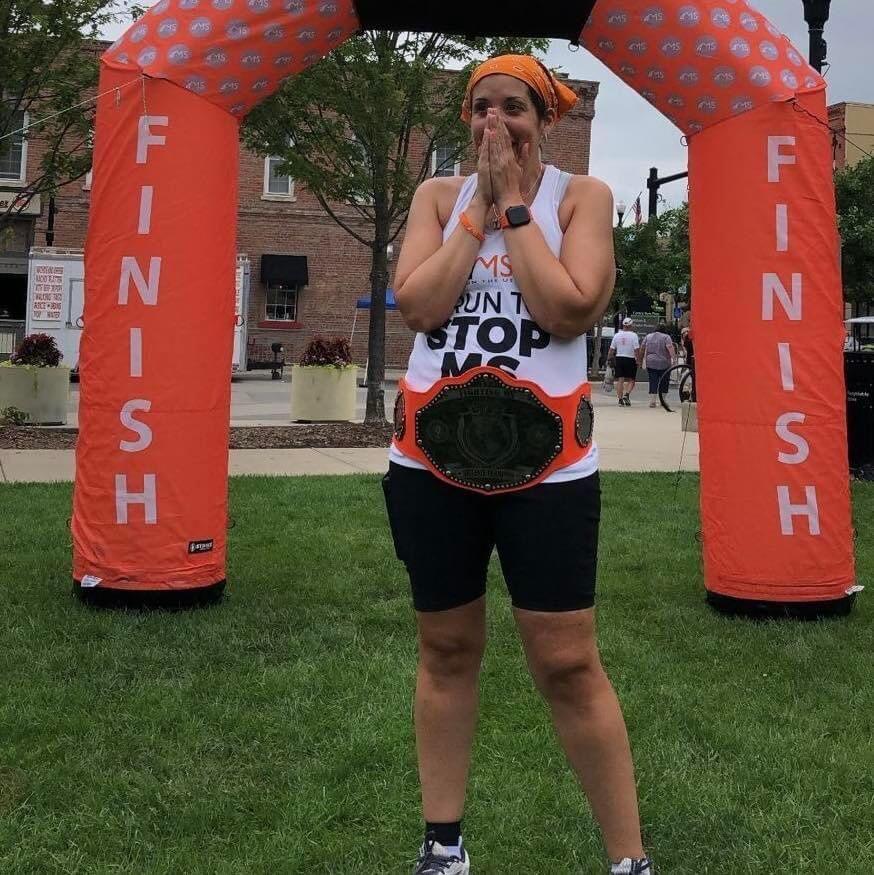 Valparaiso woman with MS runs 143 miles in five days: 'I feel… grateful'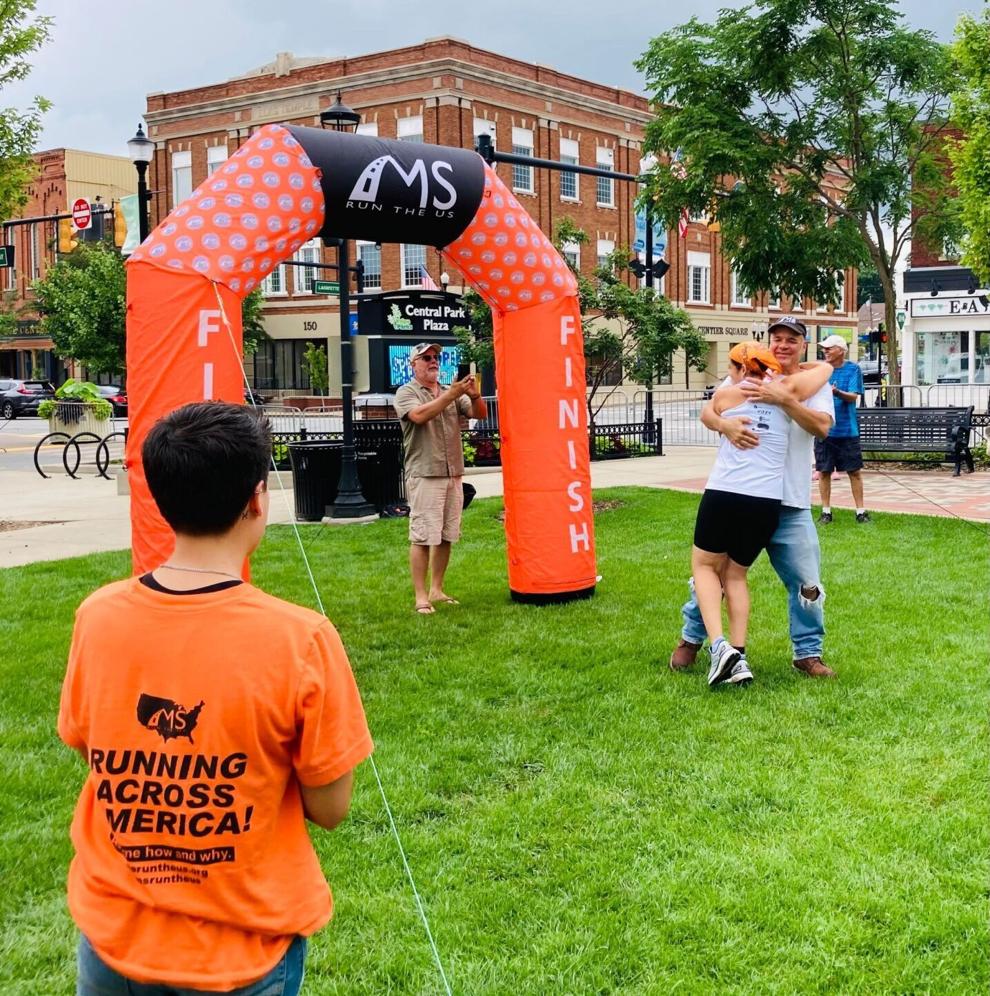 She clapped everyone who clapped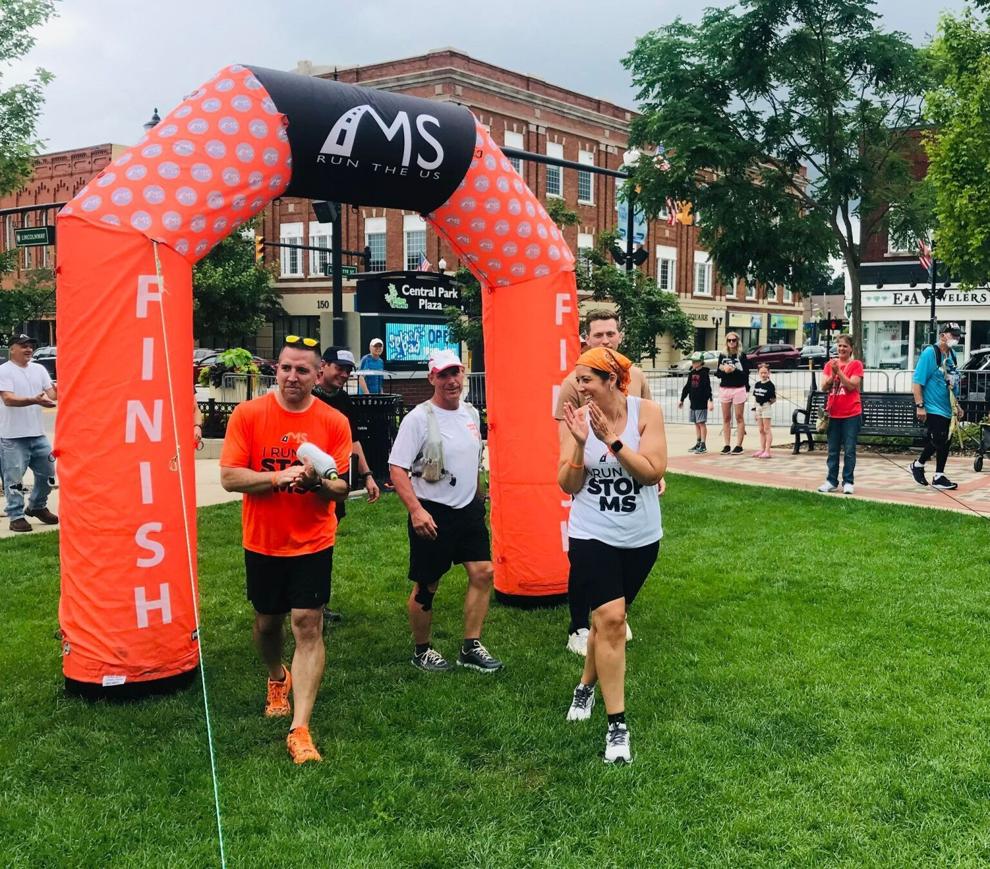 With a little help from his fellow runners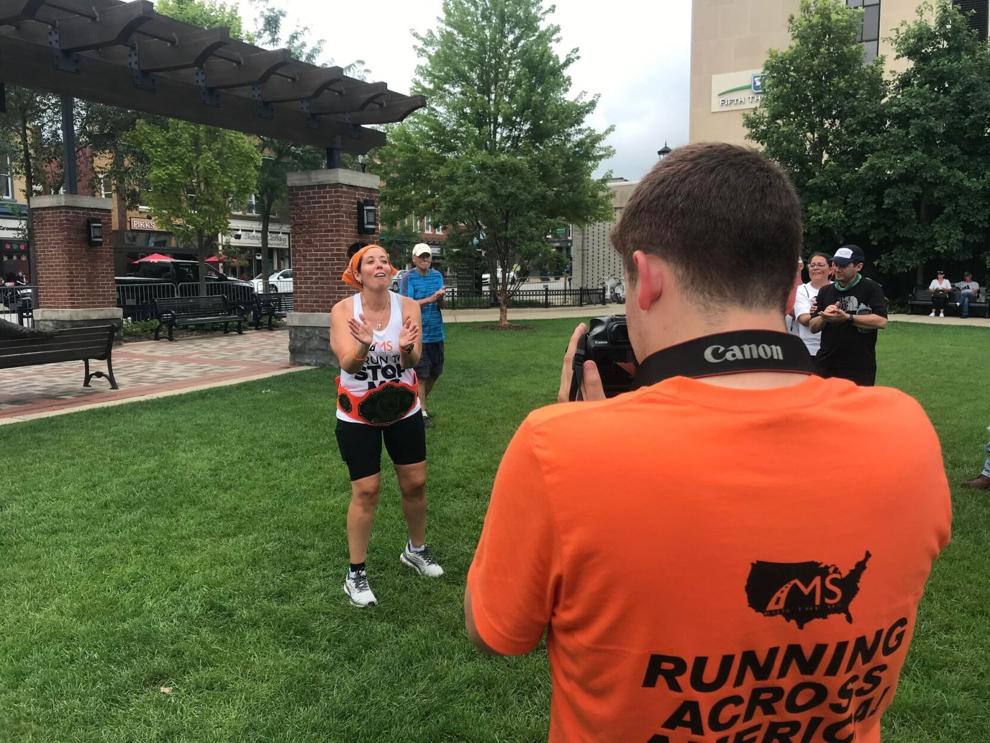 "Oh my God"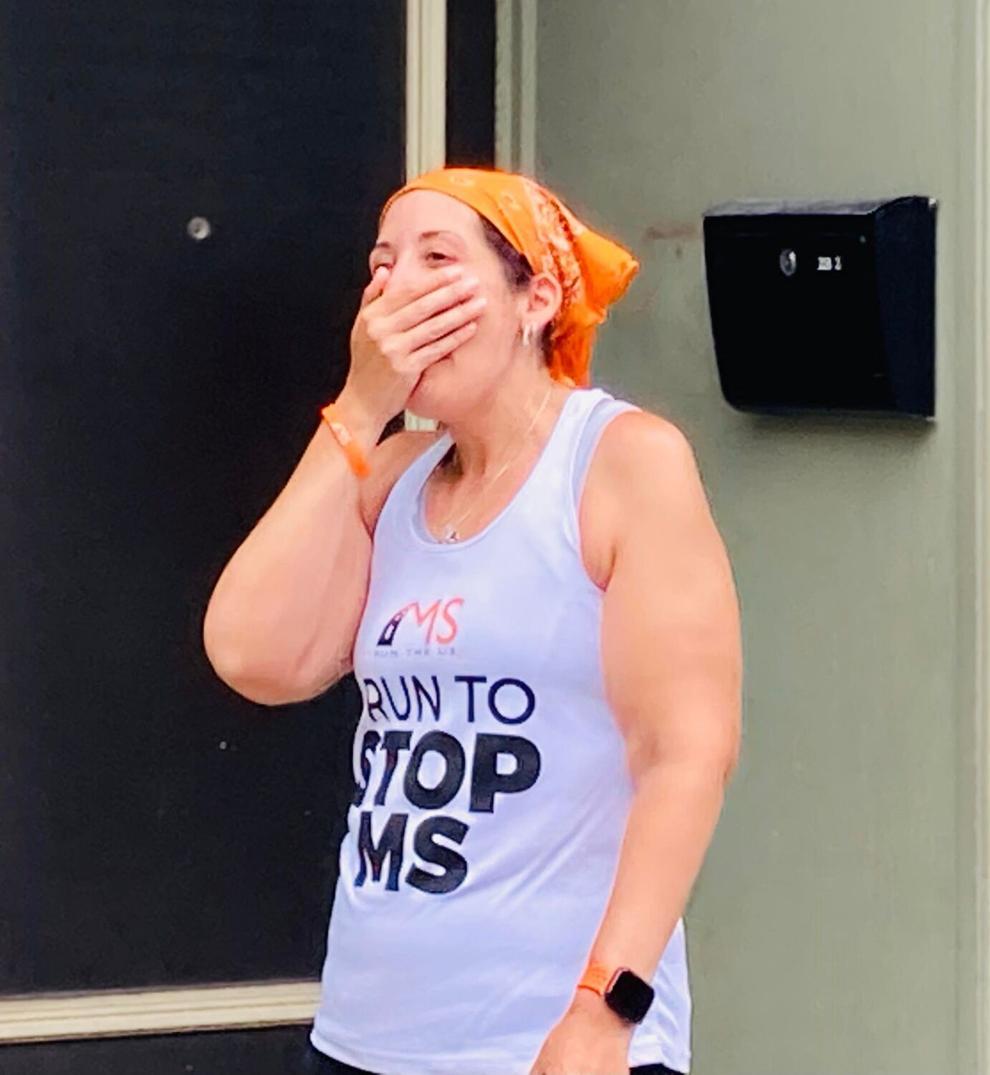 "MS Run USA"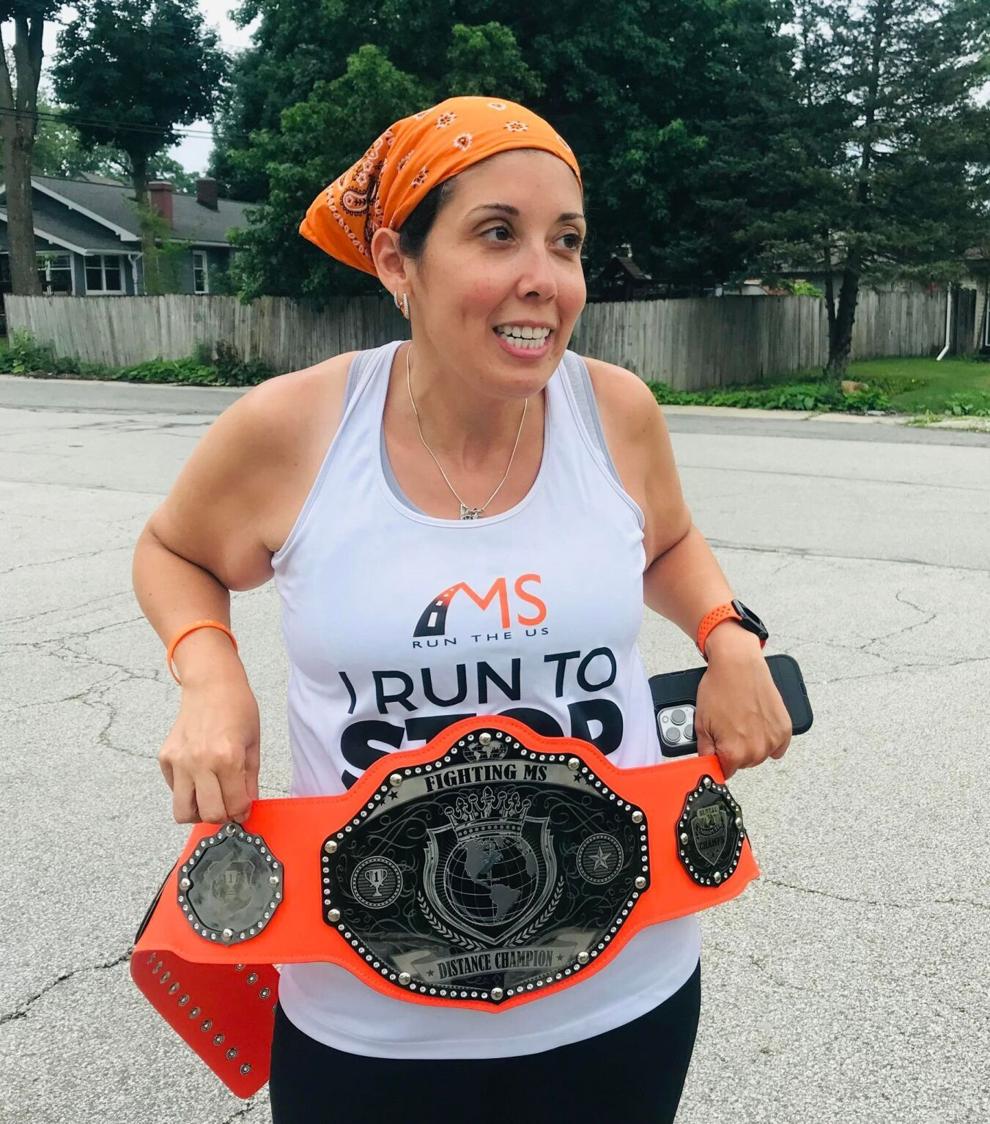 "You understand, Stephanie!"