Treasury rips Oranga Tamariki over loose budget controls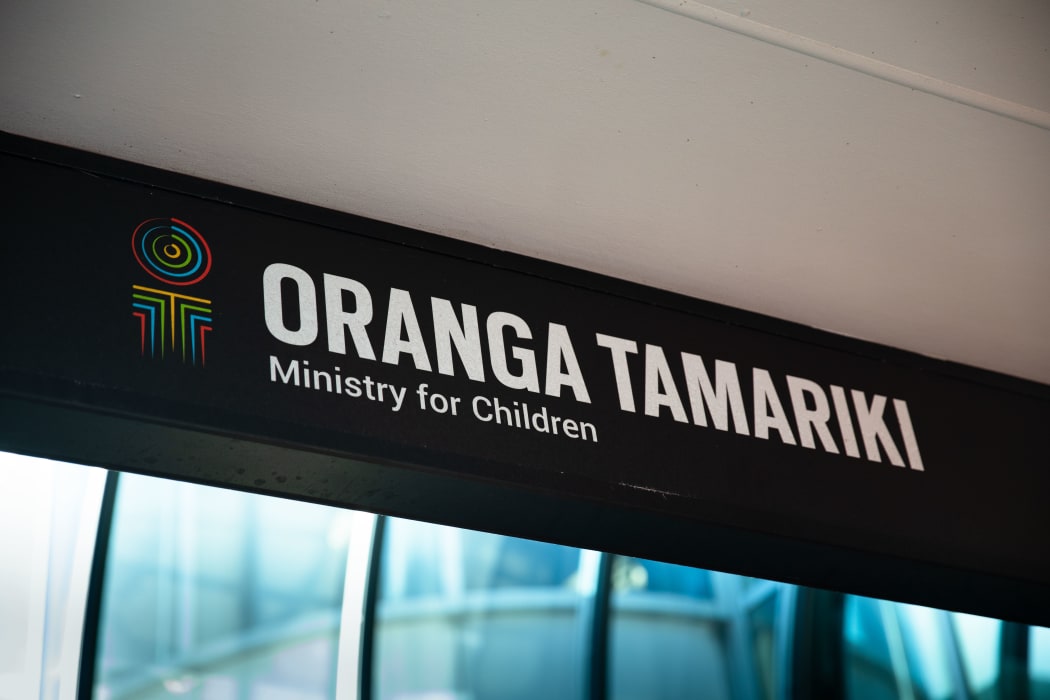 A scathing Treasury report on Oranga Tamariki's finances described "loose fiscal controls" within the agency and "weak organizational strategy and direction".
Treasury's review of spending of the $1.1 billion allocated to Oranga Tamariki in the 2019 welfare budget has been called a "disparate collection of ideas, ungoverned by a clear organizational strategy."
Children's Minister Kelvin Davis said nine at noon the whole system surrounding the agency is unfair, but improvements have been made.
He said his office first asked Oranga Tamariki about spending and money flows when he became minister for children in 2020.
"I was getting platitudes; I was getting slips of paper with numbers that just didn't tell the story. »
He said the papers did not fully explain where the money was going and that he was disappointed that despite doing a good job, the ministry was unable to present its work because it was "really bad for tell his story."
Treasury analysis also found that Oranga Tamariki's expenditure per child had increased significantly, with no evidence that this was leading to better outcomes for children.
Davis attributed the reason for this to the rising cost of care for children with severe needs.
"2% of children in care is 20% of the child care budget," he said.
He said that since the publication of the report, things have changed and will be done differently in the future.
"68% of children in care are Maori, but Maori providers only receive 28% of available funding," Davis said.
"We can't keep doing what we've been doing for the last few years and getting the same results."
He said there were over 600 suppliers across New Zealand. Over 100 will have changes to their funding.