PTI urges ECP to attribute 'lota' to unity government as electoral symbol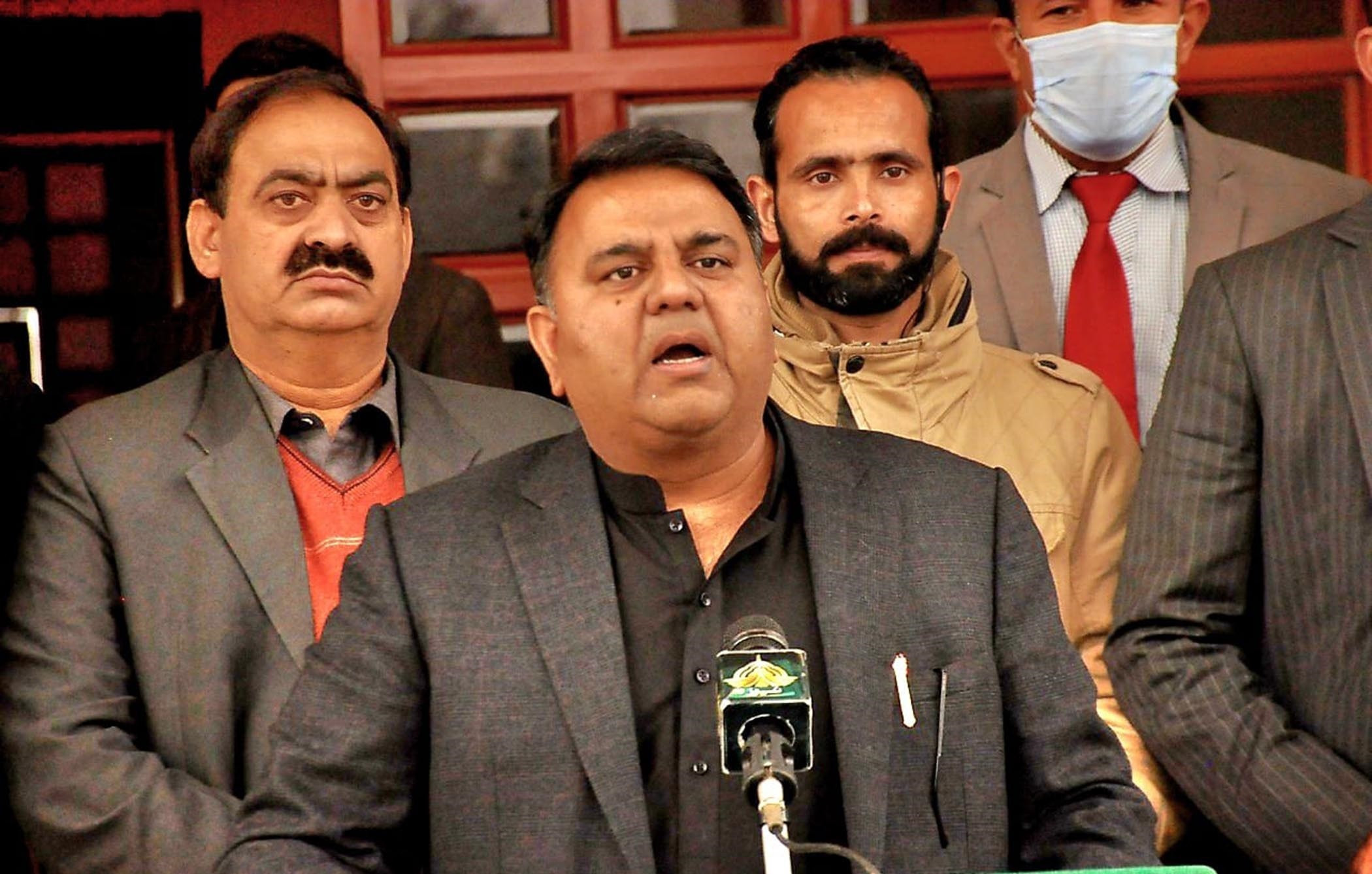 Pakistan Tehreek-e-Insaf (PTI) has requested the Election Commission of Pakistan (ECP) to award "lota" to ruling coalition parties contesting the by-elections in Punjab as an election symbol.
Former Information Minister Fawad Chaudhry, in an open letter to the Election Commissioner, called for it.
Fawad claimed that Pakistan is going through a serious crisis as a result of a dangerous external plot, saying that the economy, politics and the Constitution are going through a crisis.
Read more: By-elections for 20 Punjab Assembly seats on July 17
He said the parties that were campaigning against each other in the 2018 elections formed a coalition which started by tabling the motion of no confidence against Prime Minister Imran Khan on March 8.
The PTI chief also said Sindh House Islamabad witnessed the worst horse trade in Pakistan's history, adding that 20 Punjab MPAs "sold their conscience" for money.
The letter further stated that the PML-N and the PPP, which have encouraged shameful practices like horse-trading and railroad crossing in Punjab, have announced an electoral alliance.
Also read: ECP Seeks Army Help for LB, Partial Polls
He said the PML-N and the PPP presented mainly the partial poll candidates who were disqualified by the ECP for allegations of floor changes.
The former Federal Minister added that it was imperative that all these parties be considered as an "electoral unit" and that these parties be prohibited from using their individual symbols and that a common symbol be assigned to them.
"In our opinion, 'lota' is the most appropriate electoral symbol for this multi-party alliance. The symbol would help the masses to make their decision in the elections," he added.