Padma Bridge a symbol of national pride, dignity: Joy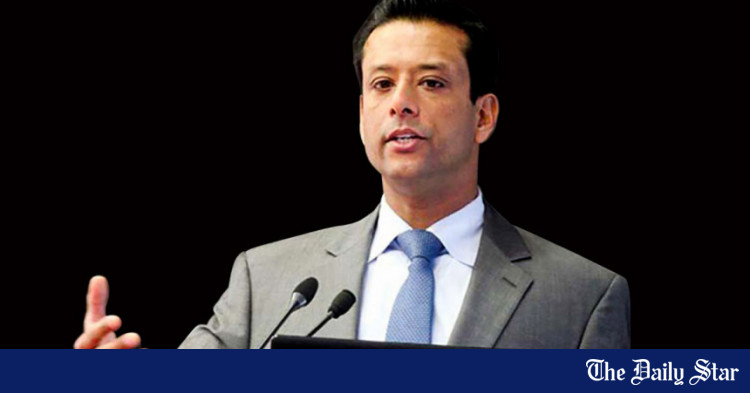 File photo of Sajeeb Wazed Joy
">
File photo of Sajeeb Wazed Joy
The Prime Minister's adviser for ICT affairs, Sajeeb Wazed Joy, said Padma Bridge is a symbol of Bangladeshi pride and dignity.
"Padma Bridge is not only an engineering masterpiece but also a symbol of pride and dignity of Bangladesh. The people of this country also share this glory," he said last night (June 24, 2022), sharing a video of his verified Facebook profile. .
Joy said the future of Bangladesh depends on this bridge.
This bridge connected about a third of Bangladesh's land area, tangled with rivers, to the capital, he said.
Therefore, Joy said, it will catalyze Bangladesh's local and international trade.
In addition to transforming the economic base of around 50 million people in the southwest of the country, Joy said, it will also ensure an increase in national income, i.e. GDP, of at least 1 .5%, a paradigm shift for the whole of Bangladesh.
"Padma Bridge with our money, Padma Bridge for Bangladesh," he added.