NHSE calls for 'change' in GP funding allocations to support private practice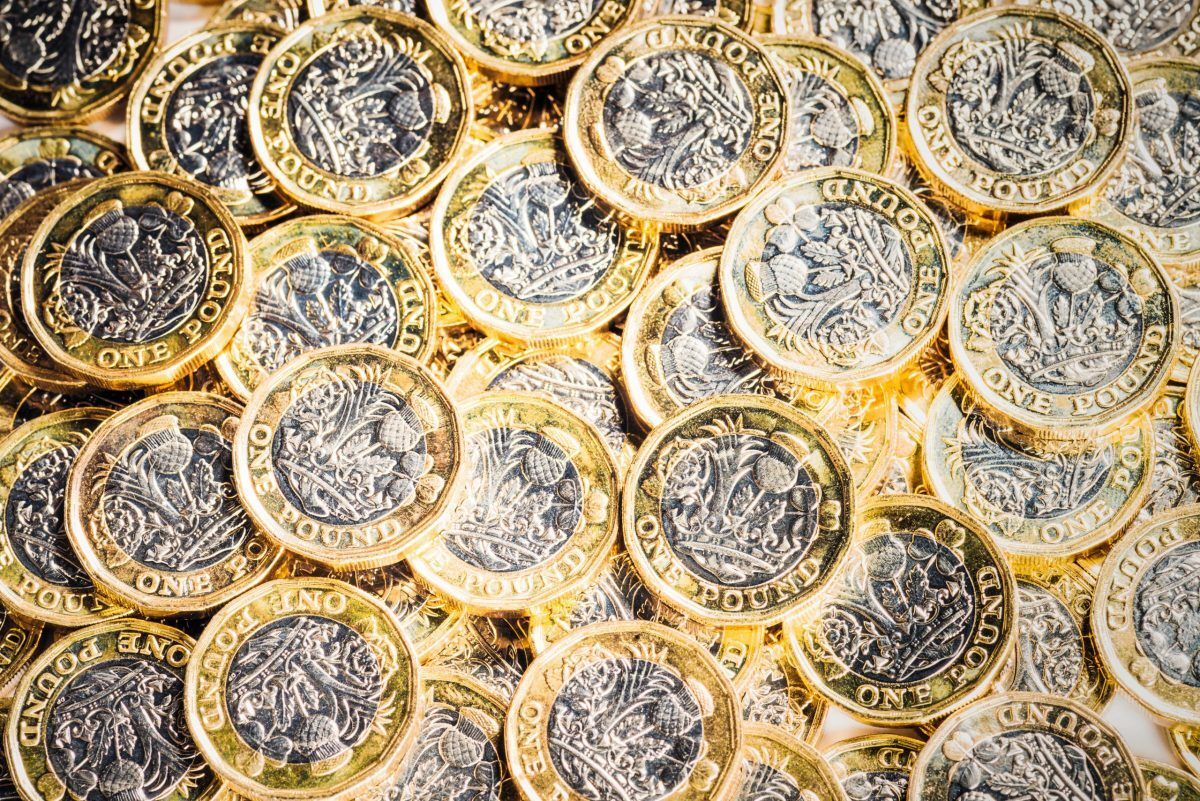 The head of primary care at NHS England said we needed a 'change in our contractual framework and our funding allocation formula' to put more emphasis on deprivation.
Dr Nikki Kanani, speaking at the NHS Confederation Expo conference in Liverpool, gave the clearest hint yet that funding for practices in deprived areas will receive a bigger share of funding.
She added that any shift in resources would result in 'winners and losers' but said we must ensure that 'the communities most in need have the time to receive the care they deserve'.
Dr Kanani said the upcoming contract, which will be negotiated with the BMA, provides an 'opportunity' to reflect on how to achieve 'fair general practice'.
Since the introduction of the Carr Hill formula – which allocates funds to practices – in 2004, there has been a huge debate around its emphasis on the age of the patient population rather than levels deprivation of practice.
Dr Kanani said: 'We always have fewer primary care staff working in more deprived communities, which means the most deprived communities often get worse care because they can't access people, which also means that these practices receive less money.
"Because in fact, at the heart of it, we need a change in our contractual framework and our formula for allocating funds. These are the things that we can start doing as we go through the pandemic so that we can put ourselves on a better footing and make sure that we shift resources… that means there are winners and losers losers.
Dr Kanani said this will be addressed during discussions for the next contract in 2024/25.
She said: "We have a new contract coming in 2024/25. Now we have the opportunity to start thinking about what was really valuable in the first contract, what do we want to get into, if it's 'It's about health inequities, if it's about equitable primary care, that's something we need to work on.'
Part of the discussions will focus on "fund allocation policy", she said. "We are going to have to think seriously, is the formula for allocating funds correct? If not, how can we start having conversations that give us a formula that allocates based on the things that really matter? »
The primary care medical director said 'we need to be funded and supported to do what our most needy and vulnerable community needs'.
She added: "It's going to be difficult because…there will be winners and losers, but we have a moral obligation to do this." And that's what I want to focus on as we enter the next round of contract conversations.
During the same session, Dr Kanani said discussions around moving to a fully salaried service had led to a drop in GP morale.
The Carr-Hill formula has come under ad hoc review since 2007, after being frequently criticized for not sufficiently taking deprivation into account, and there have been a number of attempts over the years to revisit the formula, none of which led to any change.
Last year, the UK's LMC conference voted to overhaul the funding formula for GPs on the grounds that it fails to take into account the added pressures on practices in the most deprived parts of the country. .
A 2019 study of UK practices found that for every 10% increase in a practice's Multiple Deprivation Index score, payments only increased by 0.06%, adding that this suggests that this formula is highly unlikely to lead to a fairer allocation of NHS practice funding.