How the Chinese created fake loans and stole Ksh 24 billion from Kenyan taxpayers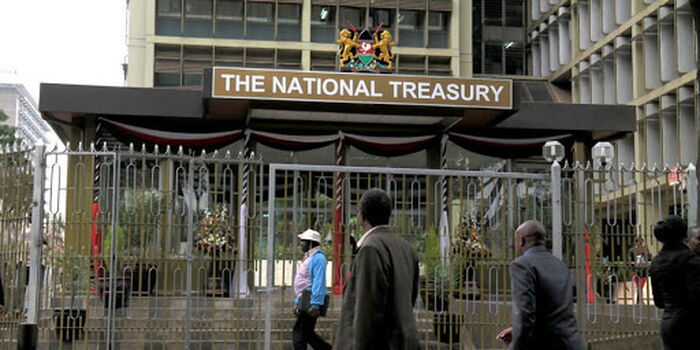 A Kenyan company, registered by Chinese officials, has been accused of using underhanded schemes and tricks to evade at least Ksh 24 billion in taxes owed to the Kenyan government.
An investigation by the International Consortium of Investigative Journalists (ICIJ) revealed that the company made money in Kenya but used fraud to divert the money, including taxes, to Mauritius.
The scam involved bogus loans, payments to shell companies and fictitious imports to Mauritian companies with the help of bankers and other professionals. The Kenyan company allegedly made the payment via Mauritius for the funds to be laundered.
File photo of standard gauge railway passenger train
Case
"The money is earned in Kenya and funneled through a series of phantom entities and transactions," ICIJ said.
Four suspect companies in Mauritius, which were linked to the Kenyan company, turned out to exist only on paper as they had no employee identities or permanent office address.
Only one Chinese national has been identified as a director, according to Mauritian public records. The foreigner, based in Beijing, holds a senior position in the Standard Gauge Railway (SGR) project in Kenya built by the state-owned China Communications Constructions Company (CCCC).
Over the years, previous investigations revealed that the CCCC had paid over Ksh 24 billion to front companies linked to the Kenyan company.
Individual invoices revealed that the Chinese company transferred Ksh 943 million to front companies between 2018 and 2020.
The media had revealed that the millions were intended to fund studies on rail tunnels and concrete.
An earlier tax authority audit revealed that the Kenyan firm was behind the multi-million tax avoidance scheme by having corporate structures facilitated by bankers and other professionals.
The ICIJ revealed that the Kenyan company was fined Ksh 943 million in penalties and fines which it is yet to pay. Officials from the Kenyan firm alongside the Chinese national did not respond to media comments at press time.
Mauritius has been on the ground following the ICIJ's revelation in the 2019 Mauritius leaks investigation which detailed how the island attracted businesses to Africa seeking to pay less tax.
"Mauritius offers businesses secrecy, low tax rates and a web of bilateral treaties that critics say allow profitable companies to avoid paying taxes in some of the world's poorest countries. The Mauritian government denies that the island nation is a tax haven."
The leaked report prompted African countries such as Senegal, Zambia and Lesotho to cut ties with the island.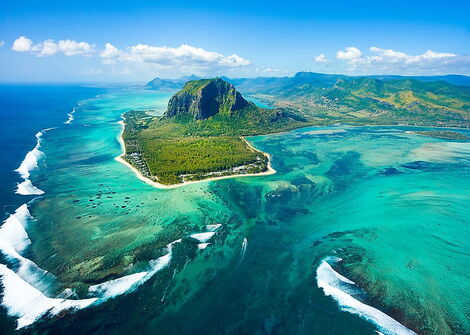 An image of Mauritius in the Indian Ocean.
Case
scam tax evasion