How Michigan Residents Should Handle Student Loans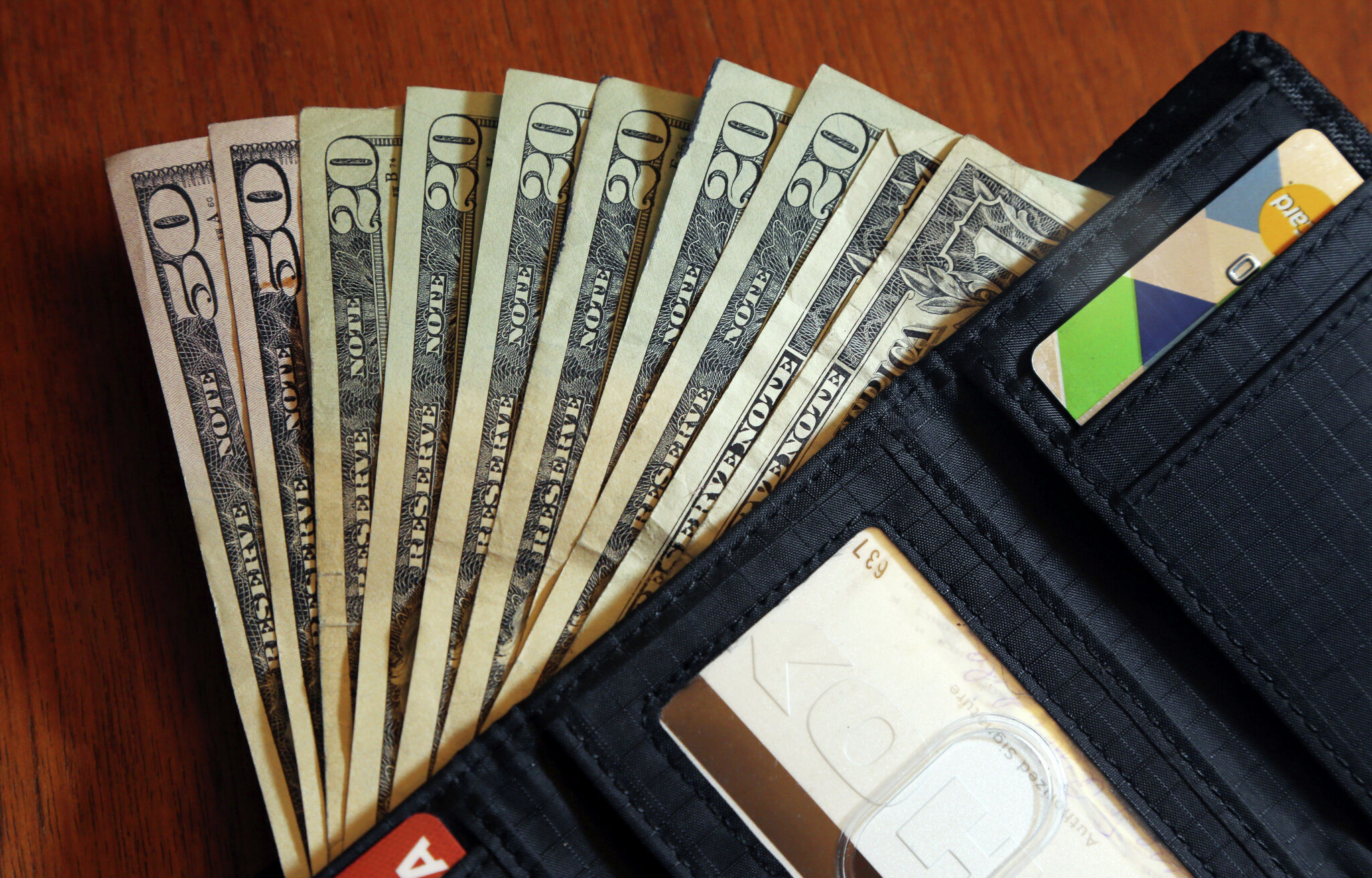 LANSING — As Michigan residents prepare for the upcoming fall semester and begin paying their tuition, the Michigan Department of Treasury's Student Assistance Team is asking students and their families to be vigilant and informed when considering student loans.
"Michigan students and families cover a significant portion of their higher education costs," state treasurer Rachael Eubanks said in a news release. "When student borrowers become their own financial advocate, they can better understand how to manage and benefit from the financial aid they receive. Please consider carefully only accepting loans that are necessary. The choices made by students today will have results later in life.