Deferred allowances – TAB Explain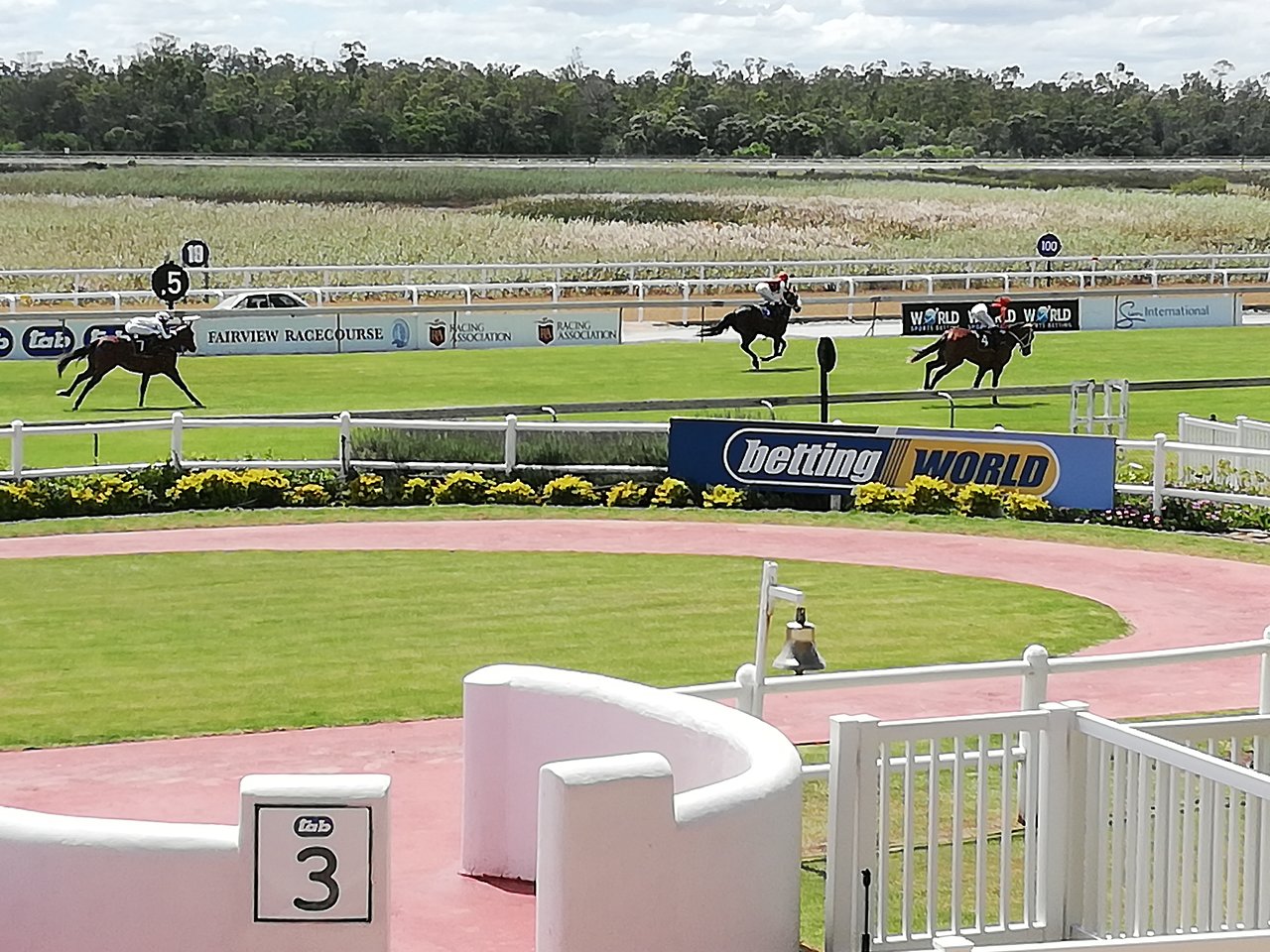 Pick 6 needs to be reviewed as a whole and not just with regard to the reports. There are several ways to refresh Pick 6 to make it more appealing to bettors. But punters need to be consulted on what they want, in order to reposition it as the first bet for SA races.
Couplings can be reintroduced but I don't think that's always a good idea – nowadays 3 or 4 big coaches dominate a center with big couplings in many races so it might not work. But it is an option, and punters should be consulted.
Then the unit bet can be reduced to 50c to make it more affordable. A decent pick 6 perm costs R3000+ which is exorbitant bringing that cost down to 1.5K and smaller players can take 10% making it affordable.
Consolation payments can also be introduced. In the event of a rollover, 50% of the prize pool can be paid out on all outgoing tickets, and 50% can be rolled over.
Postponements can be carried over to larger meetings, but this must be done fairly. Ideally, the money should be used in the center from which the deferral originates. For example, why didn't KZN have a reschedule for the season-opening meeting in Greyville on Saturday?
Another option is to introduce a new exotic bet that covers all races on the card, 7/8/9 or even 10 races, but the prize pool must be won every time, with 50% prize pool to all winners, 30% for one out, 20% for 2 outputs.
Thus, choice 6 can be revived and repositioned to once again become the main attraction of betting through consultation, discussion and listening to bettors.